Daramic to present their separator innovations for Enhanced Flooded Batteries (EFB) at the International Lead Acid Battery Fair
April 26th, 2017
Charlotte, NC - Daramic, LLC (http://www.daramic .com), the world's leading manufacturer of high performance polyethylene (PE) battery separators for lead-acid batteries, will participate and present their latest separator innovations for start-stop/ EFB applications at the 11th International Lead Battery Fair.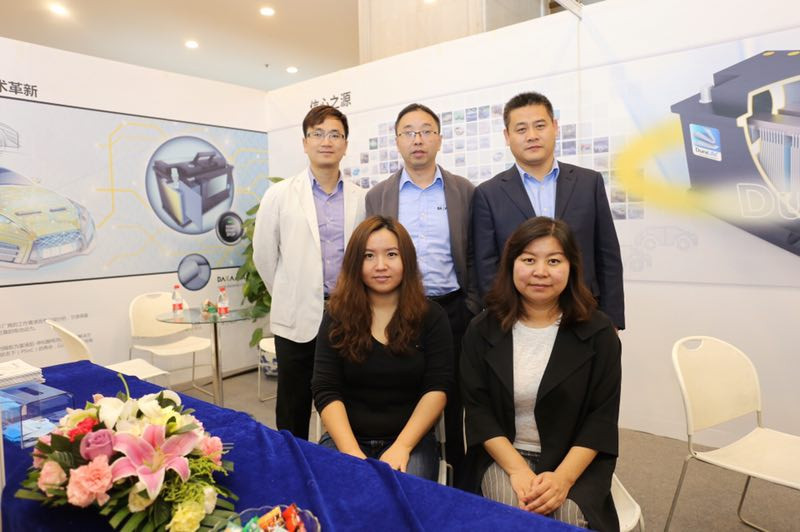 Daramic will actively participate at this year's event including presenting a technical paper entitled, Innovations in Enhanced Flooded Lead-Acid Batteries. Sally Wu, Technical Services Manager, who will present at the fair, seeks to highlight key trends in the start-stop vehicle market and Daramic product solutions. She says, "It's an honor to present and I look forward to sharing the important work the Daramic team has undertaken in addressing the needs of the evolving start-stop market." The presentation will focus on solutions that address issues in the start-stop/EFB market including voltage drop, acid stratification, and charge acceptance. The presentation will be given April 27 at 9:30am local time.
The four day show will feature numerous technical and commercial presentations highlighting the state of the industry, trends, and new product developments. Exhibitors and delegates from more than 50 countries are expected to attend.
ILBF China is one of the largest lead acid battery tradeshows in China.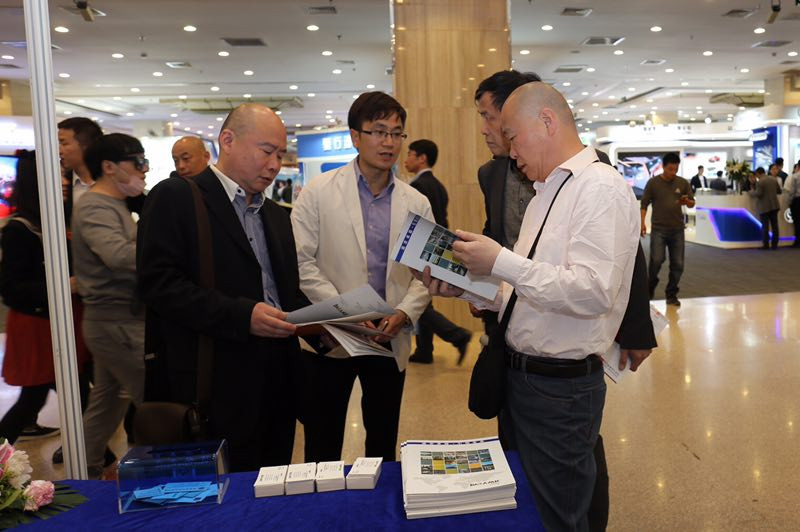 To learn more about the show, please visit: http://www.bcc-intl.org/
About Daramic, LLC
Daramic, LLC, an Asahi Kasei Group company, is the world's leading manufacturer of battery separators for automotive, industrial, and specialty applications where today they supply high performance polyethylene and phenolic resin battery separators into the lead-acid battery industry. As the inventor of polyethylene separator, Daramic has led the way in developing innovative technology for the global lead-acid battery industry over 85 years. See www.daramic.com.